You don't always need a plan. Sometimes you just need to breathe, trust, let go, and see what happens.
-Mandy Hale
CLAP Services is an independent music rights management and intermediary publishing company. It acts primarily as an administrative publishing company and artists' manager, not owning any copyrights and offering label services including synch, mechanical, performing, and neighboring rights. Technologically sound and royalty distribution experienced personnel is our best advantage. CLAP has an offline data archive and management center, which will be online soon to rightsholders' fingertips.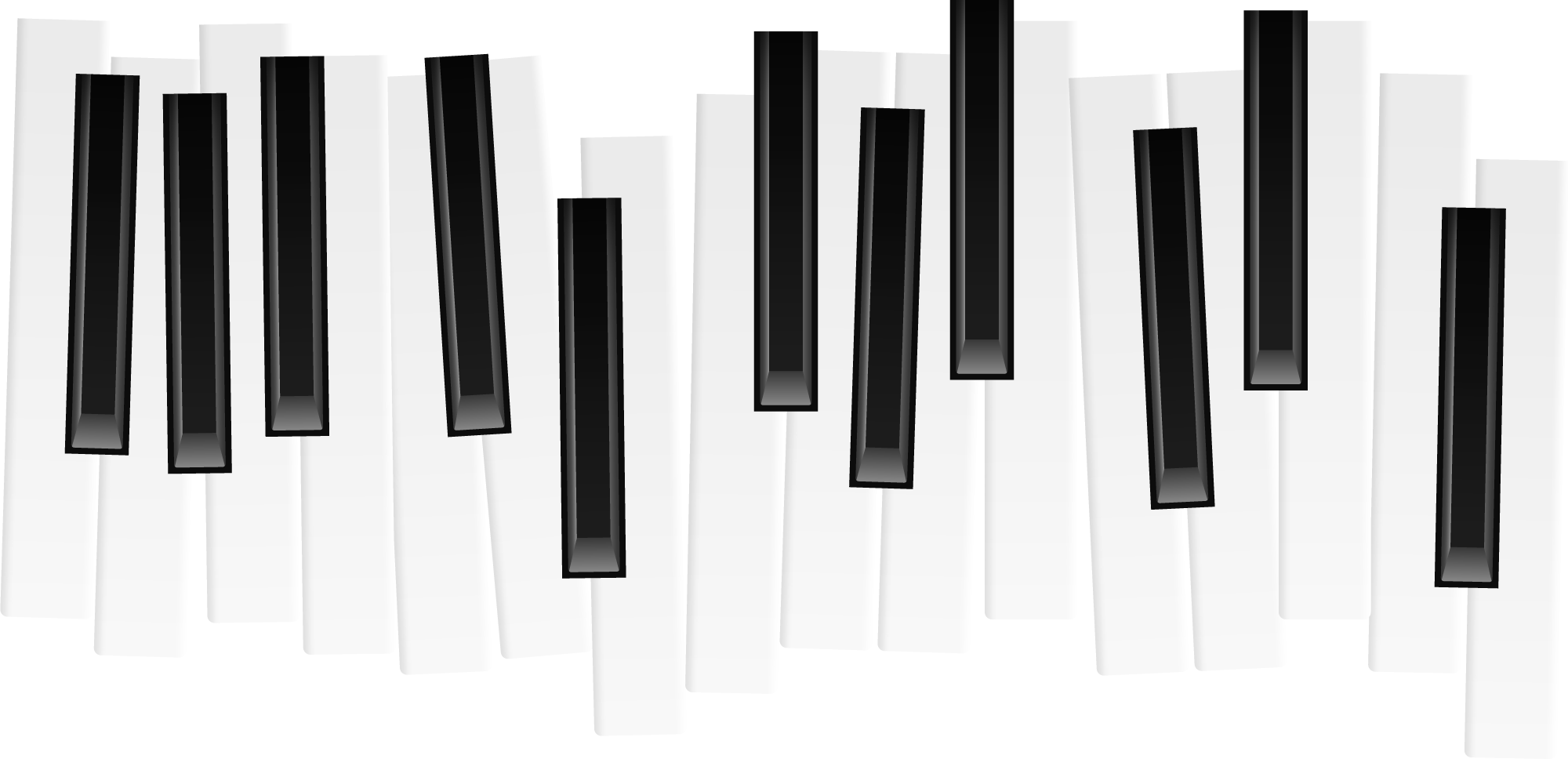 MISSION
Enhance distribution and market opportunity to create, provide and expand positively life-changing experiences for all creators through technological support and rights owning benefits.
GOAL
Fair and balance music business.
VISION
To ensure creators rights and opportunities across the world, ensuring with access and opportunity to participate in active music-making in his/her scholastic environment.
We work with
COMPOSER LYRICIST ARTIST PUBLISHER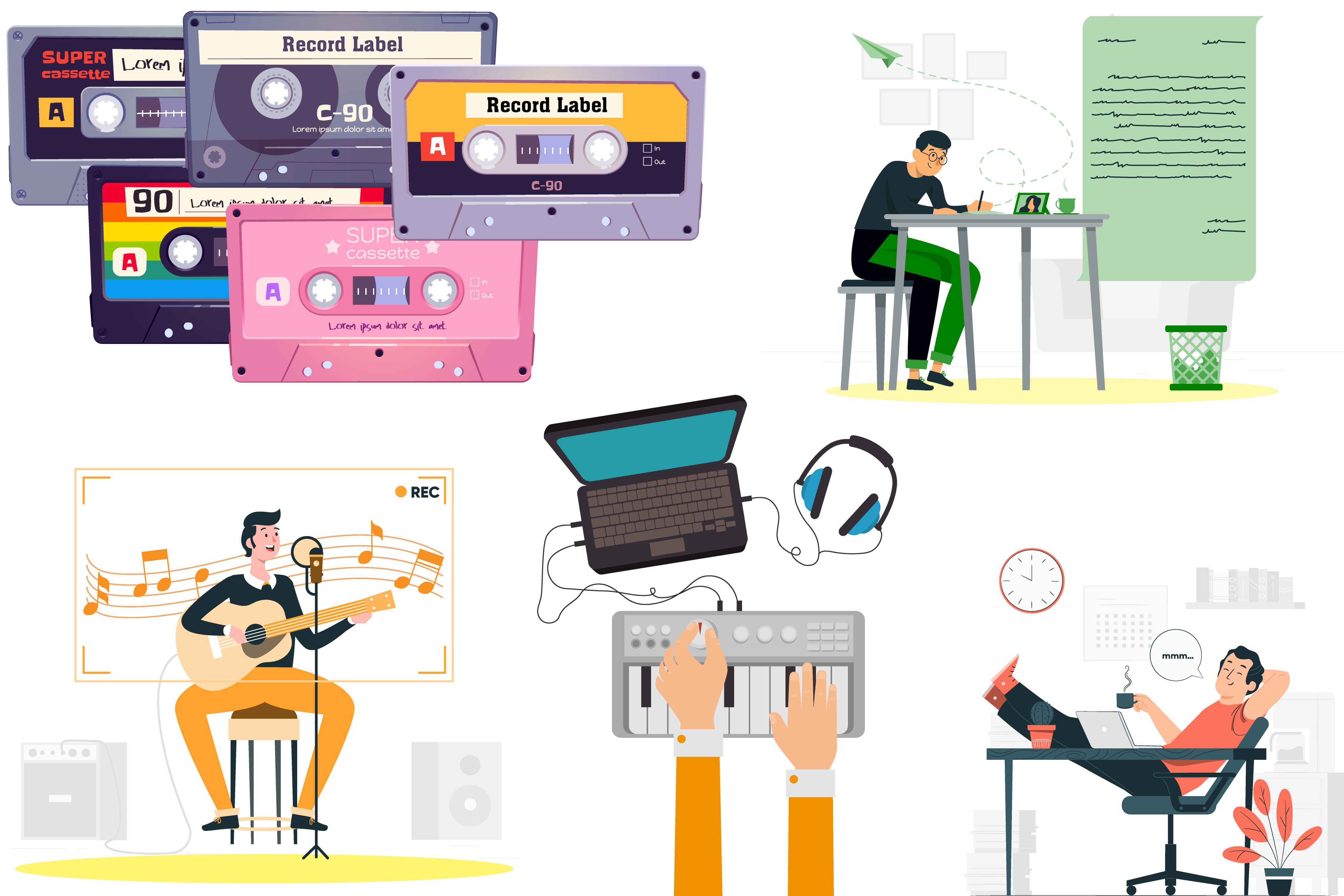 Publisher
A record label, or record company, is a brand of music recordings and music videos, or the company that owns it. Sometimes, a record label is also a publishing company that manages such brands and trademarks, coordinates the production, manufacture, distribution, marketing, promotion, and enforcement of copyright for sound recordings and music videos.
Artist
An Artist has a distinct and recognizable sound. This includes his song arrangements as well as vocal style. A Singer molds his voice and overall sound to the song or genre he is singing. An Artist creates a musical style, and even a sub-genre of his own. Though you are a musician that makes original music or contributes creatively to music, you can be called an artist. An artist also known as a performer.
Composer
A music composer create and write (compose) the original melody and harmony of a piece of music and the arranger will take the composition and work through the melody, harmony, bass lines and rhythm of the music and pair it with the intended ensemble.
Lyricist
A lyricist or lyrist is a songwriter who thinks of and writes lyrics—words for songs—are limited wihout melody, harmony, arrangement and accompaniment. Lyrics are words that make up a song, usually consisting of verses and choruses.
Royalties
The music industry relies on royalties generated by the licensing of copyrighted songs and recordings as a primary form of payment for musicians. A "royalty" is a payment made to an asset owner for the right to use that asset. A "royalty interest" is the right to collect a share of future royalty payments.
Need more information?
Give us the best chance to help you out. Fill out the form on the left, and we'll get back to you just as soon as we can.
Thank you.
Mailing Address
Padma House (4th Floor)
117/1 Shantinagar, Dhaka 1217, Bangladesh
Phone: (+880) 2 9356654, (+880) 1704170655
Email: info@pod.com.bd
Business Hours: 9:00 am – 5:00 pm, Saturday to Thursday